We have other horses offered for sale that are not listed on the site. Please email if you don't see what you are looking for and we will get back with you.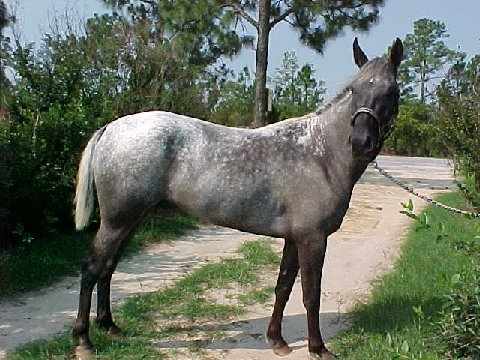 2005 14.3h Blue Roan Appaloosa mare. This mare was the 2005 Non Sundance 500 foal of the year. She is Ulrich and Toby bred.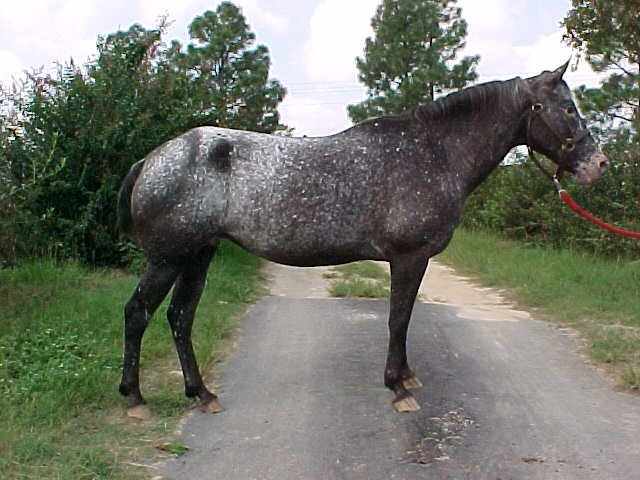 1998 15h black roan Appaloosa mare. 97% FPD. Amazing foundation mare who outproduces herself every time.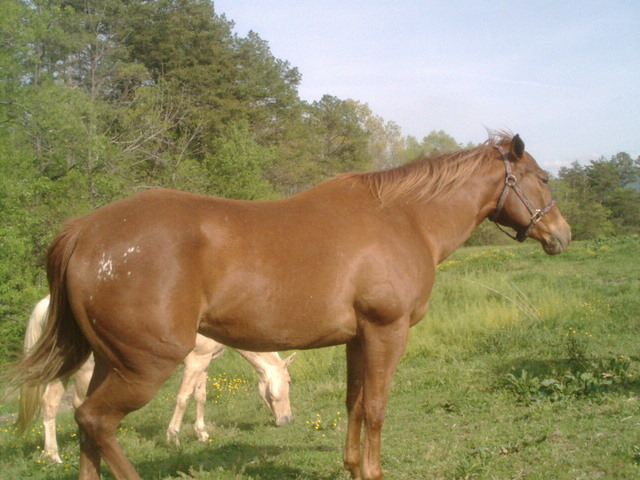 2000 chestnut mare with snowflake rump. She is 15.1 and very stocky. Trail rides
Echo is a TB/ App cross that is 16 + hh.
SOLD
15.2h bay leopard mare. Marbles is a great trail horse and also jumps.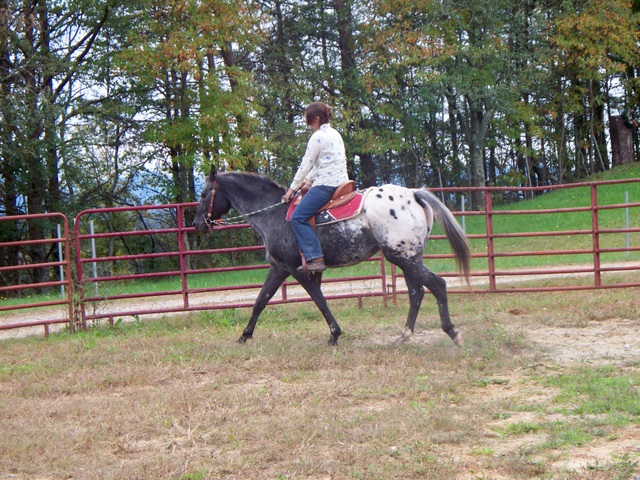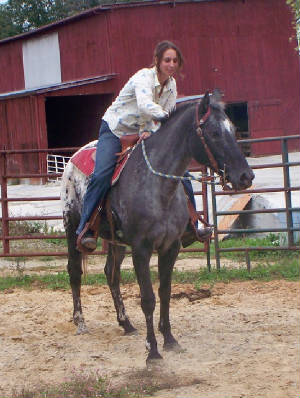 Foaled 2003. Nearly 16 h. Black with blanket. Super nice mover. Wonderful english potential.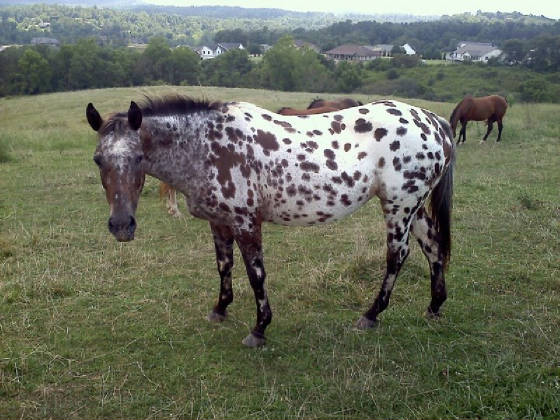 Nice Near leopard mare. 15.3h, Foaled 1996. Has been started lightly under saddle. In foal to Cowboy for a 2013 foal.
$2000.00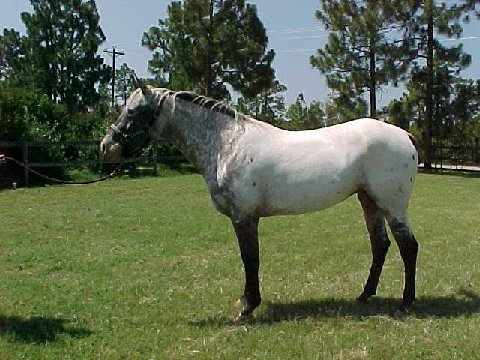 2002 Bay Roan Fewspot mare. 16.1 hands 93%FPD. Wonderful broodmare with exceptional foals on the ground.
$5000.00
More info and pics coming on:
Fewspot Starlette
SS Orphan Annie